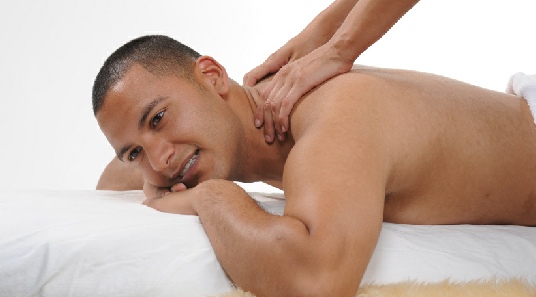 To improve your user experience this website uses cookies. By using our website, you agree to our use of cookies. Find out more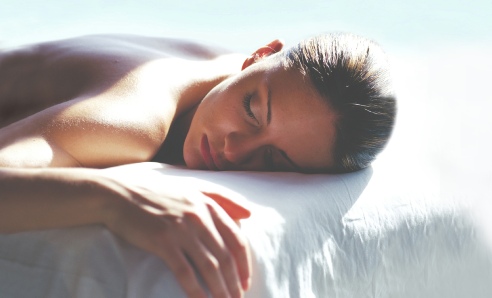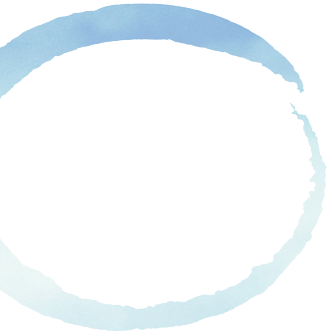 Range of Massages
by ITEC qualified Male Masseur with over 12 Years' Professional Massage Experience
In Tooting Bec, SW17, Wandsworth,
South West London



Relaxing full body massages for Men, Women and Couples,
by Male Masseur, ITEC qualified and insured with over 12 years' professional experience. Incalls preferred from my private apartment in Tooting Bec, SW17, in South West London.
Aiming to provide you with the best discreet male to male and male
to female service by ensuring you are relaxed, comfortable and safe:


Whether you've had massage before or it's your first time

Whether you are straight, gay, bi, curious, tv or transgender

Whether you are single, in a relationship, married/partnered

Any body shape, size or background accepted

All age groups are welcome *
You can choose from a variety of services: Relaxation, Erotic, Tantric, Naturist (nude) massages and complete Deluxe treatment. Or mix them up for the ultimate male to male or male to female service.
So come along, Relax, Rejuvenate, Refresh your body & mind.
Close to public transport. Free car parking. Credit/Debit cards taken.
By appointment every day from

11am to 10pm

(last booking)
Calls are not answered Midnight to 9am
Please give a minimum of 60 minutes notice
It's always best to call to check my availability
A valid telephone number that accepts inbound calls MUST be provided when booking (for confirmation purposes only)

If you can't make an appointment, PLEASE call/text me.
Male Massage Services for Men, Women and Couples
* Services are for Adults (16 & over).
Only the Standard Relaxation Massage is suitable for Children aged 4 to 16 and they must be accompanied by a Parent or Guardian at all times. 12 years' experience as a masseur.
Mature 45 year old with plenty of experience to share.
Trained in a mixture of Swedish, Reiki and Shiatsu techniques. Variety of massage treatments available.
From standard Swedish relaxation, Erotic, Tantric and Naturist massages to the ultimate whole-body exhilarating Deluxe treatment.
Experience soothing
to invigorating massage and whole-body treatments.
Nude & Gay massage.
Relax and enjoy from a range of luxury mind and body-blowing experiences.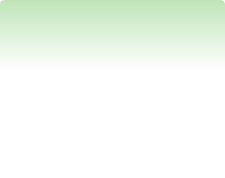 Close to Northern Line Tube and Overground stations.
On Bus routes 249 and 319.
Free parking in private car park.
Available 11am to 10pm daily.
Credit/Debt cards accepted.

Credit / Debit cards accepted