Male massage covering the surrounding areas of Ash, Ashford, Birchington, Broadstairs, Canterbury, Chatham, Cliftonville, Deal, Dover, Eastry, Faversham, Folkestone, Gillingham, Hastings, Herne Bay, Hythe, Isle of Thanet, Kingsdown, Kingsgate, Littlebourne, Maidstone, Manston, Margate, Minnis Bay, Minster, Ramsgate, Rochester, Sheerness, Sittingbourne, Sturry, Walmer, Westbrook, Westgate, Whitstable, Wingham, Woodnesborough

To improve your user experience this website uses cookies. By using our website, you agree to our use of cookies. Find out more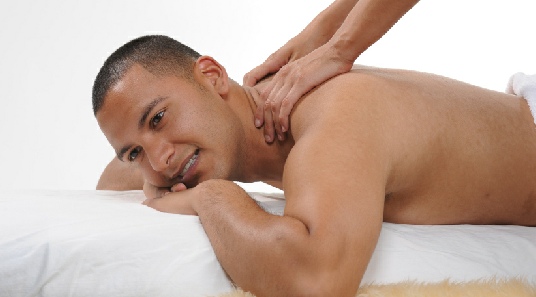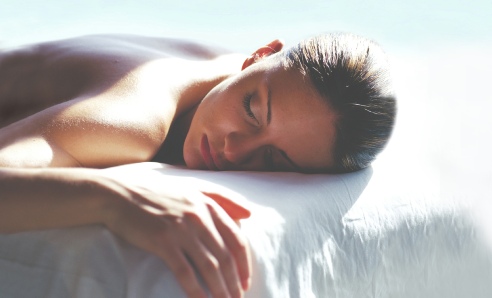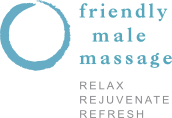 Credit/Debt cards accepted.
By appointment every day from

11am to 9pm

(last booking)
Calls are not answered Midnight to 9am
It's always best to call to check my availability
A valid telephone number that accepts inbound calls MUST be provided when booking (for confirmation purposes only)

If you can't make an appointment, PLEASE call/text me.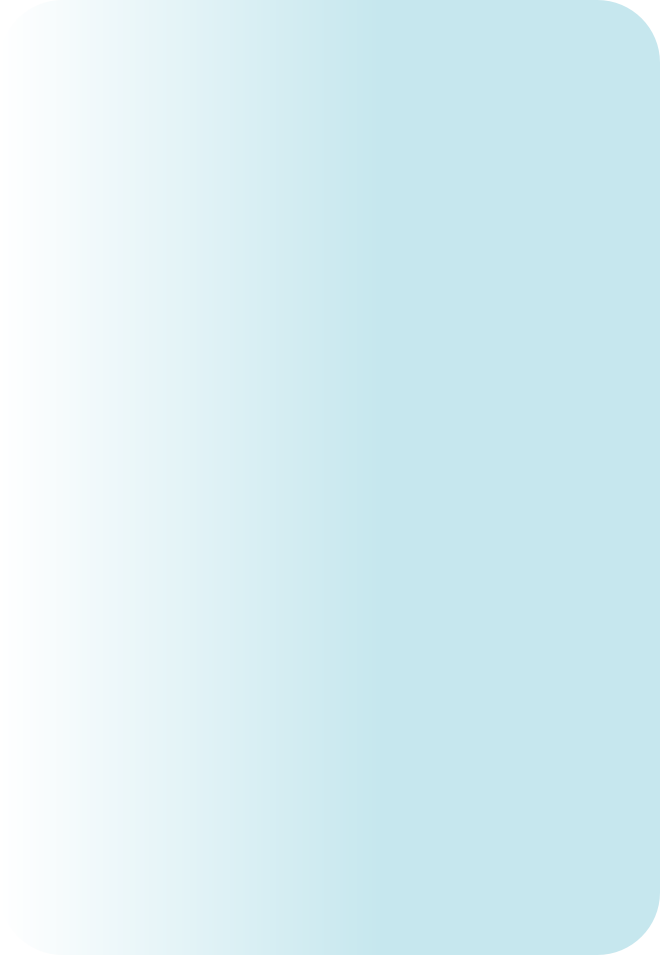 Frequently Asked Questions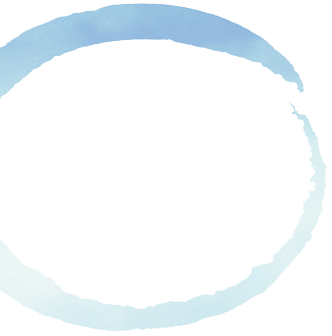 Range of Massages
by ITEC qualified Male Masseur with over 15 Years' Professional Massage Experience
in Sandwich, east Kent
What Are the Types of Massage?
Swedish
Swedish massage uses five styles of long, flowing strokes to massage. The five basic strokes are effleurage (sliding or gliding), petrissage (kneading), tapotement/percussion (rhythmic tapping), friction (cross fibre) and vibration/shaking.
Shiatsu
Shiatsu is Japanese for "finger pressure"; it is a type of alternative medicine consisting of finger and palm pressure, stretches, and other massage techniques.
Reiki
Developed in 1922 by a Japanese Buddhist. It uses a technique commonly called palm healing or hands-on healing as a form of alternative medicine and uses systematised hand-placements.
Ayurvedic
Ayurveda is a natural health care system originating in India that incorporates massage, yoga, meditation and herbal remedies. Ayurvedic massage, also known as Abhyangha is usually performed by one or two therapists using a heated blend of herbal oils.
Tantric/Tantra
A massage technique drawing on modern interpretations of tantra, the name scholars give to a style of religious ritual and meditation that arose in medieval India no later than the fifth century AD.